East Nusa Tenggara Cultural Tourism Tour Package: Explore Kupang 3 Days/2 Nights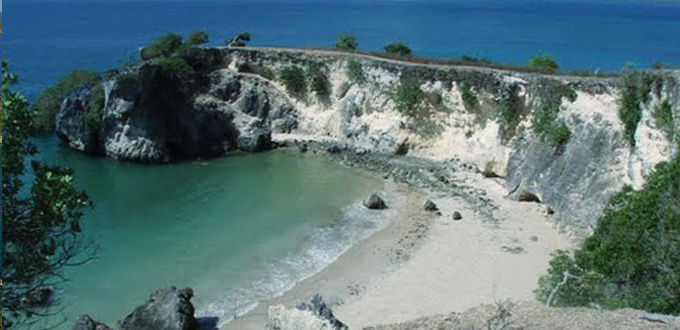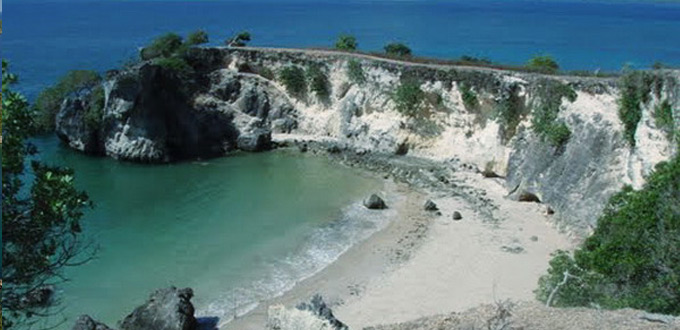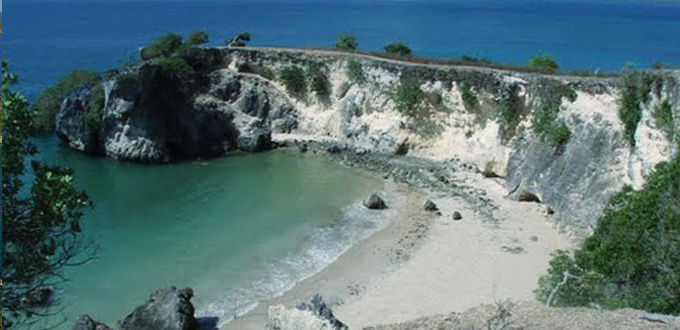 Day 01  KUPANG – Upon arrival
Upon arrival at Airport, meet and greet by tour guide. Transfer to your hotel in Kupang for luggage check in.
After finished the luggage check in, continue for city sightseeing to Visiting Kupang Museum, with its collection of fossils, anthropological artifacts, "Ikat" weavings textile, other items which reflect east Nusa Tenggara's different ethnic groups. Next, proceed to the market to see local people buying and selling their daily needs, then on to Oebelo, a Rottenness village famous for its unique music instrument called "Sasando", made from "lontar" palm leaves.
Day 02  KUPANG – ROTE
Breakfast at hotel. Transfer to Bolok harbor to embark the ferry for 4 hours cruising to Rote Island.  On arrival at Pante Baru harbor of Rote, drive to Baa the capital district for having lunch. After lunch continue drive to Nembrala the western part of island. On the way visiting Namodale for traditional house and several places according to local happenings. On arrival check-in at RESORT for accommodation and dinner.
DAY 03   Exploring ROTE
Breakfast at hotel. Take the road to Boni village the only viable remaining center of Roti's traditional religion and traditional house and to be with the local people to learn their way of life. Back to the main road to Oenale village where the ubiquitous baskets of plaited leaves and red clay pots are produced. Return to hotel for having lunch. After lunch chance to snorkel or relax on the white sandy beach.
DAY 04  Exploring ROTE – Half day excursion
Note : visiting the above places
DAY 05  ROTE – Free program
DAY 06 :  ROTE – Kupang /Airport
Breakfast at hotel. At the appropriate time, meet and greet. End of tour
More info: eastnusatenggara@indonesia-tourism.com