Diving Package in Bau-Bau Sout East Sulawesi 4 Days 3 Nights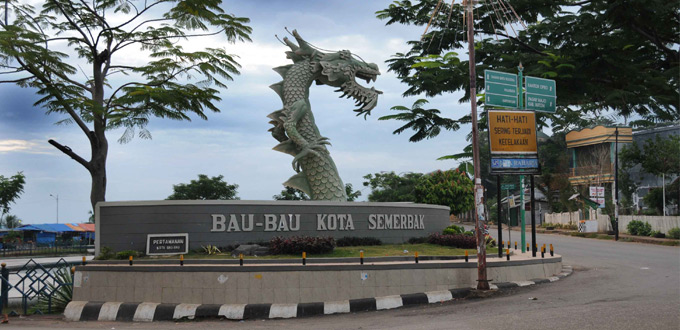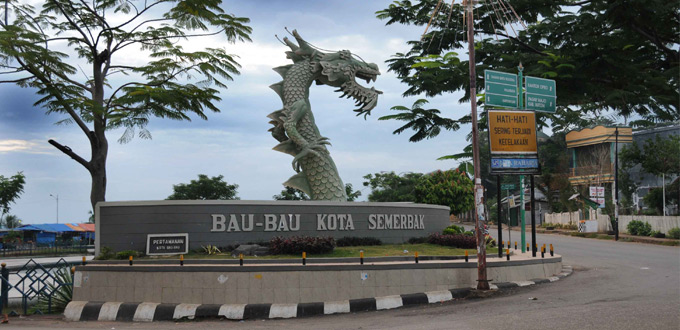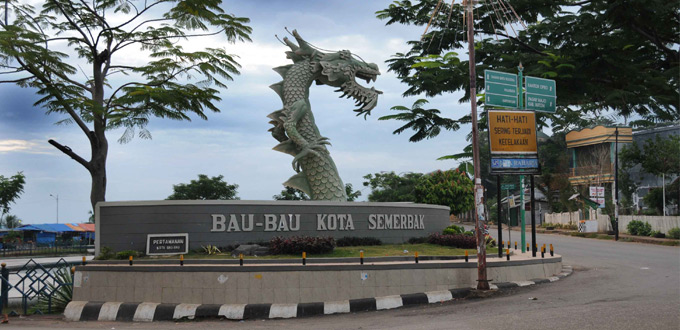 Day 1 : Airport – Kaledupa Island ( L , D )
Once participants arrive at the airport Matahora Wangi Wangi, then the participants towards the port Kaledupa. And the group will proceed to Kaledupa Island using regular shipping. Kaledupa arrived at 2 o'clock afternoon, lunch. Tour to Lake Sombano to see red shrimp habitat, hunting Sombano sunset on the beach, back to Bungalaw and dinner.
Day 2 : City Tour ( B , L , D )
The delegation will be invited Tour Land View Fish Market / visit Mantigola bajo tribe, tribal bajo Sampela and hunting sunset in Puncak Palea. Return to the lodge, dinner, free program.
Day 3 : Diving Day ( B , L , D )
The delegation will be invited to Hoga for Full Diving and Hoping Island, picnic -style lunch on the beach. His afternoon hunting sunset, the event is over and go back to the homestay. Dinner ( BBQ ), free program.
Day 4 : Drop to the airport – Tour Finish.
After breakfast, you will be transferred back to the airport and the tour was over.
For more info: southeastsulawesi@indonesia-tourism.com