Bali – The World's Most Exotic and Diverse Destination (3D/ 2N)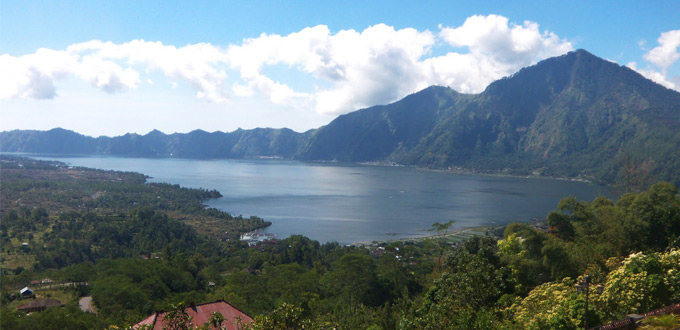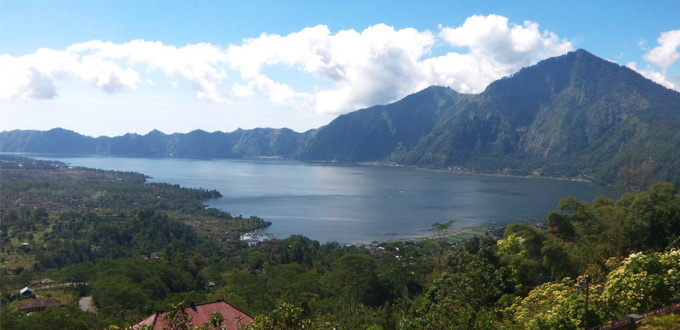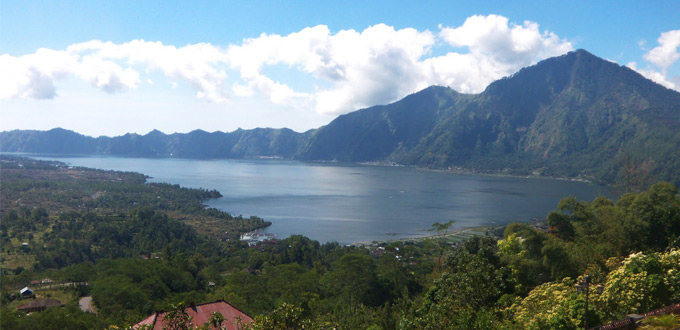 Tour Program / Itinerary :
DAY 1. Airport Transfer : Meet and Greet than with Half day tour Uluwatu sunset tour 16:00pm ( D )
•   Uluwatu Temple is one of Balinese Hindu Temple located in southern part of Bali right on the cliff bank with magnificent view of the Indian Ocean.
•   Kecak Dance is one of Balinese Dance where the performance is usually taken from the story of Ramayana.
•   jimbaran bay is still interesting for people who would like to enjoy fresh grilled seafood under beautiful panorama of sunset.
•   Back to hotel.
DAY 2. Kintamani Volcano tour start 08:30am ( B/L/D )
•   Barong and Kris dance : Barong dance is an exciting dance drawing a giant lion played by two people and Barong it self is symbolizing of the good side. When the Barong dance is performed, it is always performed two side of the life influence 'bad and good'.
•   Celuk Village : is the famous village in Bali as a tourist destination cause of the local residents is very proactive and full of innovation to the gold and silver crafting.
•   Batuan village : Balinese house in Batuan Village basically has the same architecture and style all over the island.
•   Batuan Temple, Ubud Travel Guides Batuan Temple is a local Balinese Hindu temple looked after by the local resident of Batuan countryside.
•   Mas Village : The village of Mas lies on the main road, 20 km to the north of Denpasar and 6 km before Ubud, is wood carving village.
•   Tegalalang Rice Terrace, Ubud Bali Tegalalang countryside is located at 5 km northern part of Ubud Village and own the magnificent view of rice terrace.
•   Having lunch at buffet restaurant .
•   Kintamani is a name of countryside located in the hill and the beautiful panorama surround it. We can see beautiful panorama from Kintamani to overview the active volcano of Batur Mount and wide Lake of Batur in a valley.
•   Coffee plantations : Interesting crops grown in this area include coffee, vanilla, cloves and cacao. Once you know them, you will see clove trees everywhere at the side of the highland roads.
•   Having dinner at local restaurant .
•   Back to hotel
DAY 3. Transfer Out to Airport
For more information: bali@indonesia-tourism.com