A New Year Eve Vacation in Wakatobi 6 Days/5Nights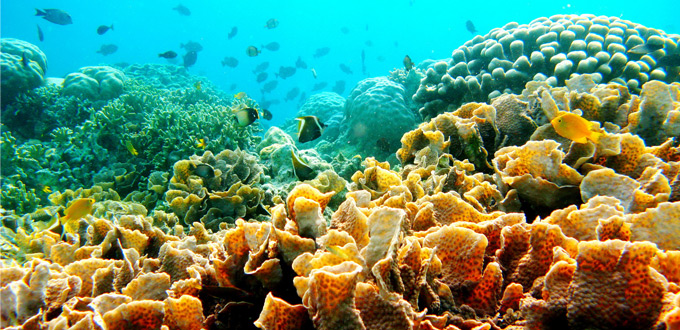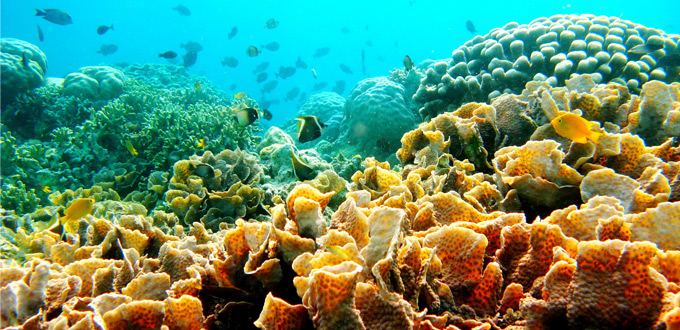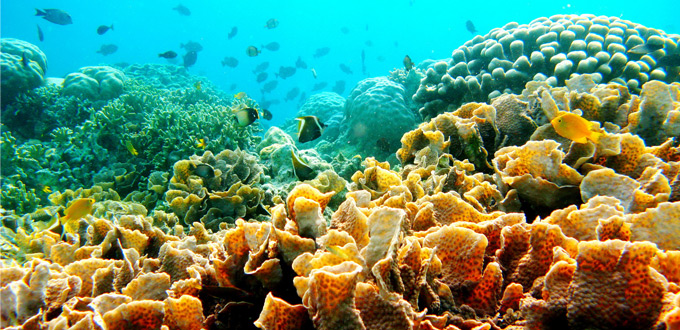 Day 1:
Depart to Bau – Bau via Makassar early morning. Airport pickup from Batoambari to Bau – Bau, then proceed to the inn for transit and short break. After lunch, we will exploring Nirwana Beach, Fort palace Wollio which is the largest castle in the world and has entered the Guinness Book of World Records in 2006, Niagara Tirta Rimba and ends with exploring Wantiro and Bukit Bukit Kolema . After dinner, expected to be ready to check out the inn and to the Port Murhum, Bau – Bau. Then we start crossing to the Tomia island by boat. Defection of Bau- Bau to the island Tomia takes approximately 10-12 hours.
Day 2:
Arrive at the waters of Wakatobi Island. On the way to Tomia, if we are lucky, we can see the dolphins that swim in the waters between Kaledupa and Tomia. Have a breakfast, prepared on board by the ship crew according to the menu. After arriving in Tomia, check in lodging, showers, a short break and followed by lunch. Afterwards prepare to land tour Tomia while exploring Goa Te'wali, Fort Patuha, Khayangan and ends with watching the sun set in the Peak Tomia. After dinner free time.
Day 3:
Waking up in the morning and resumed explore Kolosoha beach walk from the lodge, morning during low tide on the beach Kolosoha common starfish stranded and this is the main attraction in addition to the white sand beach Kolosoha and its long coastline. After breakfast, continued preparation for the tour of the sea, then we have snorkeling in the sea with Marimabuk, Roma then proceed to Sawa Island for snorkeling or around the island. After lunch proceed snorkel in the spot Table Coral City. By late afternoon return to Tomia, and after dinner free time.
Day 4:
After breakfast prepare for sea tour, arrive in Nda'a Island with snorkeling begins at Waha Top spot, then continued to explore the island Nda'a to his island. After lunch continue snorkeling or diving
in Nda'a Hill. Then we go to the island Tolandona and exploring the indigenous village in the village of Bajo Lamanggau. On evening we leaving the island Tolandona to return to Tomia. And after dinner prepare to make a fire with the locals as a sign of the turn of the year.
Day 5:
After breakfast, check out the inn and go to the Port of Waha, Tomia and do the crossing by boat regular Tomia – Bau – Bau, depart to Wangi-wangi, have a lunch and prepared on board by the crew aboard according to the menu. after arriving at the Port of Wangi-Wangi we will go to the inn, after check in the inn followed dinner and sharing photos.
Day 6:
Check out the inn and in between heading Airports Bau- Bau ( BUW ) transfer to the airport. End of tour.
For more info: southeastsulawesi@indonesia-tourism.com