4D3N PEKANBARU TOUR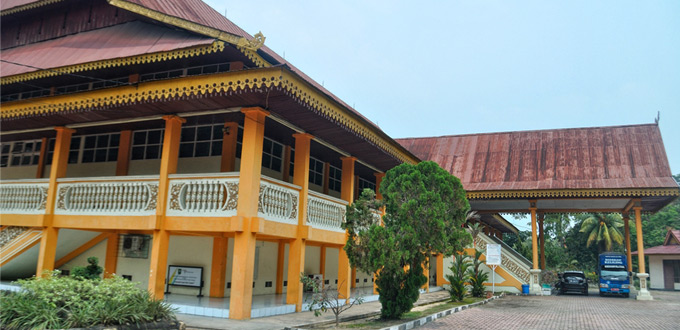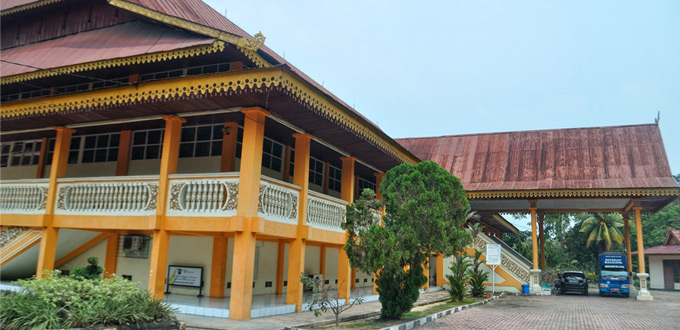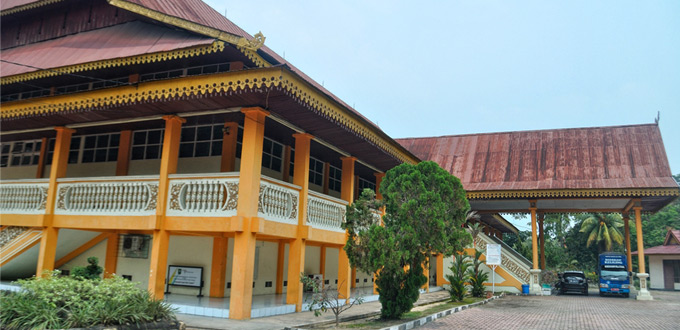 Day 01 : Arr Pekanbaru (Sulthan Syarif Kasim II) ( L/D )
You will be met by our local guide in SULTAN SYARIF KASIM II Airport. After lunch, visit An Nur Mosque in the city centre, pride of the Riau people due to its unique architecture. After that, Dekranasda where one can find different Riau handicrafts such as songket cloth, wicker work and traditional clothing. Then visit Bandar Serai – Miniature of Riau Public House, Check into hotel. Free program in the evening.
Day 02 : Pekanbaru City Tour ( B/L/D )
After breakfast at the hotel, you will go on a tour of Pekanbaru city to visit various shopping places such as Pasar Bawah, a market that sells all sorts of clothes, ceramics, accessories, souvenirs and much more. After lunch at a local restaurant, we will continue shopping from mall to mall such Mall Pekanbaru, SKA, Ramayana and Senapelan. Silungkang Art Shop sells lots of Riau's Food / Sumatra and various Muslim clothes, Songket, Rendang Meat / Eggs, Chips. Etc.  Dinner at hotel and free program in the evening.
Optional: Eating durian in Jalan Sudirman /Arifin Ahmad
Day 03 : Pekanbaru City Tour ( B/L/D )
After breakfast at the hotel, visit the Sang Nila Utama Museum, where the exhibits are displayed in a traditional Malay-style house. You will have the opportunity to buy Riau specialities at Khadijah Bolu Bakery such as Bolu kemojo (local cake), Lempuk Durian (Durian pancakes), Keripik Nenas (Pineapple crisps). Afterwards you will have the opportunity to visit places not visited on the previous days.
Day 04 : Pekanbaru – Dept ( B )
After breakfast and check out, transfer to Sultan Syarif Kasim II Airport. End of tour
For more details: riau@indonesia-tourism.com