4 Days & 3 Nights Palembang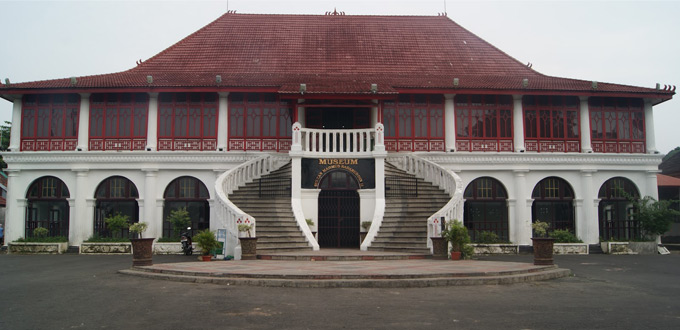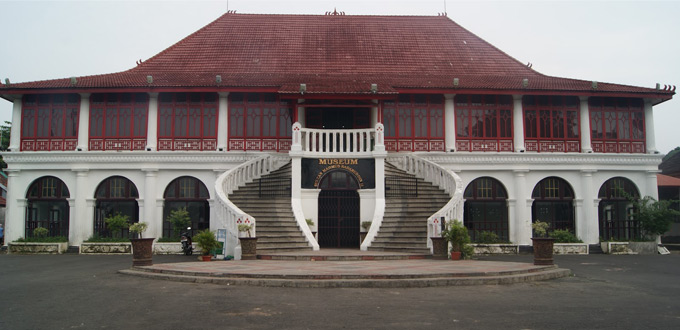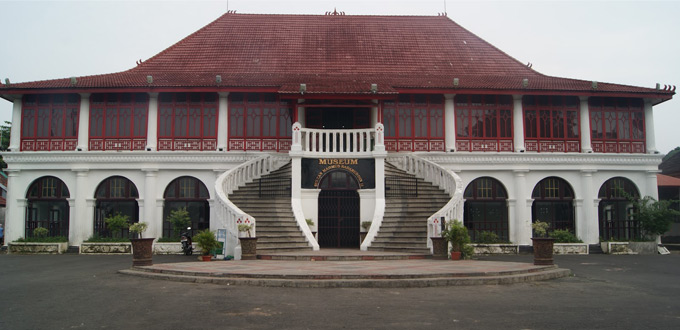 DAY 01 : ARRIVAL PALEMBANG – HALFDAY TOUR
Arrive at Palembang Airport , greeting service with Tour Guide , take for City Tour for visiting Museum SMB II,  Ampera Bridge, Monpera, Mesjid Agung, Benteng Kuto besak, Jakabaring Area. Afternoon check in to Hotel. Dinner  at local restaurant. Check in hotel and free program.
DAY 02 : MUSI TOUR – PALEMBANG
Breakfast at Hotel then official visit or Musi Tour by traditional boat to visit Kapiten house, and Kamaro island Temple that famous for Cap Go Me celebration (14 days after Chinnese New Year). After that, we will visit Siguntang hills, Balaputra Dewa Muzeum, Limas House,and Songket (Traditional Dress) maker. Dinner at Riverside of Musi with the back ground Ampera Bridge. Back to hotel, free program.
DAY 03 : SHOPPING PROGRAM
Today will go to 16 Ilir Traditinal Market, in there you can see vintage house of chinnese. After that we go to Ilir Barat Permai "shop of songket ( traditional clothes ) and moeslem clothes. Lunch and dinner served at local restaurant. Back to hotel and free program.
DAY 04 : DEP PALEMBANG
Breakfast at Hotel, before transfer to Airport take to Shopping Complex for buying local food of Palembang such as  Pempek , Keropok , Kemplang , Tekwan , Etc. Transfer to the Airport . Tour End.
For More Detail : southsumatra@indonesia-tourism.com