Palangkaraya Full Day Tour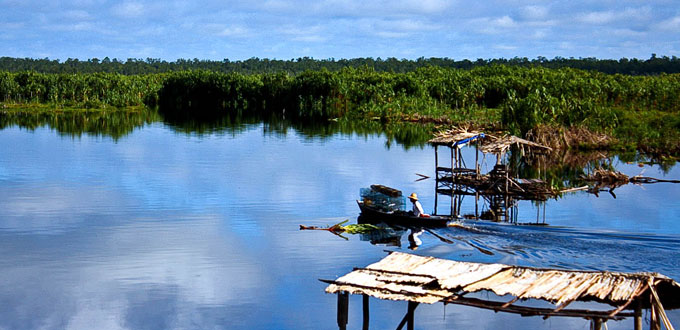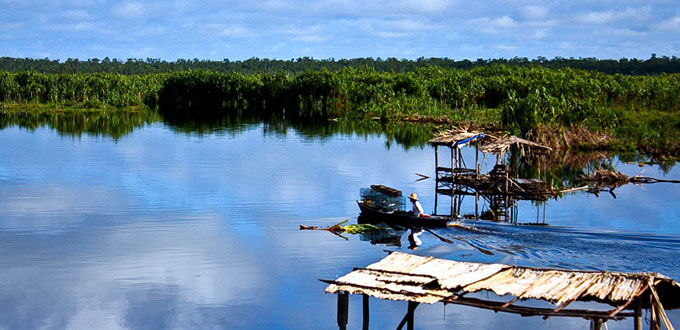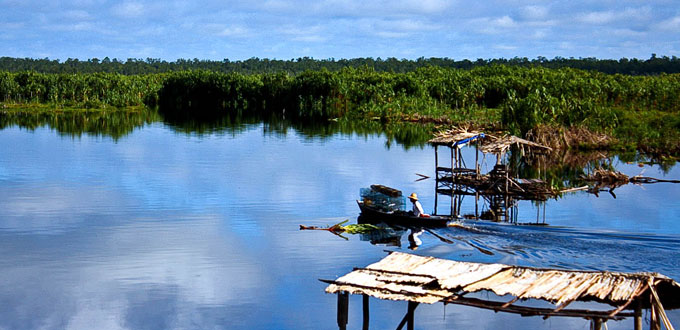 Enjoy trip to Sebangau National Park and Rungan River, Central Kalimantan allow you to explore primate country and the conservation forest, to experience traditional village life on the river and to have contact with the local Dayak culture in a pristine jungle environment, with quiet and peaceful natural forest, you really need to see Palangkaraya and to witness the amazing treasure from the land of Central Borneo.
The tour will be flexible, but we suggest you the following to do list, but again we are flexible:
Visit to Sebangau National park for trekking at Sungai Koran for 2 hours. Sungai Koran can be visited from Palangkaraya all the way to the river will be treated to views of typical forest ecosystems peat swamps tropical is in the form of the rivers dark reddish brown. Sungai Koran presents a lot of special natural beauty of peat swamp forest ecosystem visitors who enters this area can feel and experience the adventure with trekking in the path of vegetation and wildlife observation.
Then, go back to Palangkaraya to have lunch at Samba Restaurant, to taste the scrumptious traditional Dayak food.
Continue to the Bapalas Island to see Orang Utan.
Back to Palangkaraya and visit Spirit of the Hornbill Dance Academy to meet, greet and share their culture based on traditional Dance.
Price:
Quota in a group 4 people
Price includes: entrance the locations, Meals, car rental, and boat.
Price excludes: personal expenses, flight tickets, Hotel, and Tipping guide.
If the quota is less than 4 people, additional charge may apply as in the following table price.
For more information: centralkalimantan@indonesia-tourism.com