Explore Dayak Cultural Life Central Borneo (4 Days/ 3 Nights)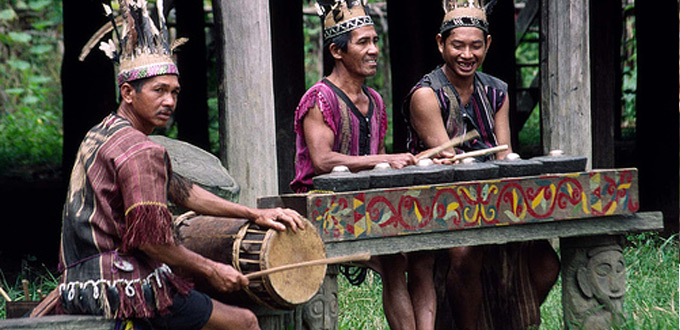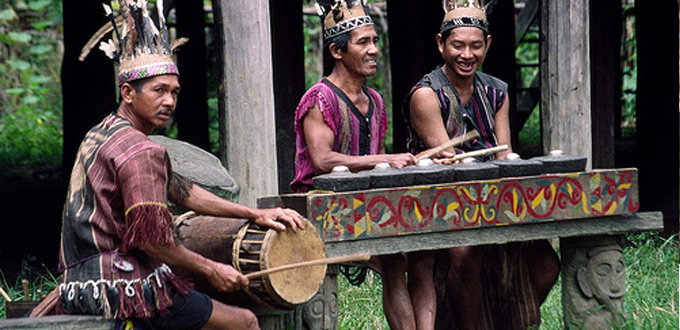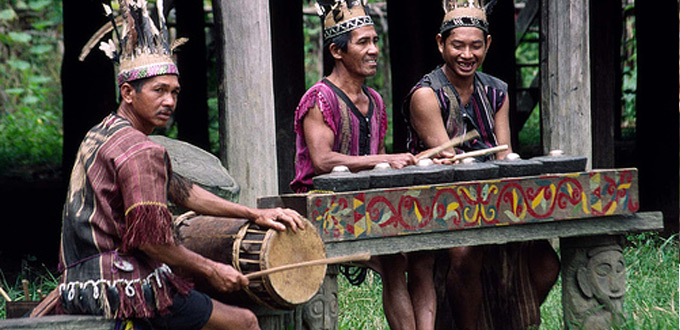 Central Borneo is rich of cultural, traditional, and unique tribe in the world. This tribe is almost similar to American Indian for stuffs such as clothes, and also traditional dances. It also has popular primate as an Icon that is Orang Utan and proboscis.
We would like you to join with us in Dayak Cultural and Orang Utan tour and the time are flexible. This tour supports small local business in Palangkaraya the capital city of Central Borneo. Small local business as follows:
Batik Maker is in Palangkaraya.
And the Spirit of Hornbill Dance Academy in Palangkaraya
If you book this tour, it means you also support and advance small local business. Then, the schedule of tour as follows:
DAY 01.
The group will be picked up at Tjilik Riwut airport and go to the hotel to check in. next, go for lunch in Traditional food restaurant. Then, the group will meet and greet with the Spirit of Hornbill Dance Academy. And then, the group will be accompanied to Old Town.
DAY 02.
The group is brought to the Bapalas Island to see Orang utan conservation with small boat, And to Kaja Island another Orang Utan pre-release. Next, we back to Palangkaraya and visit Museum Balanga to see about ethnography of Dayak and old Dayak religion. then, lunch and batik workshop. The group will learn how making traditional batik. Finally, go back to the hotel and ready for dinner.
DAY 03.
The group will river cruise with medium boat to visit Ransel Buku program in Petuk Katimpun village which is this program bring local children to love books,environment, culture, etc (we would like to suggest you to donate some education book or story books, stationary,etc to this program). Then, back to Palangkaraya for lunch. After that, the group goes to traditional souvenir shop. Last activities are going to a museum and watch special dance performance exclusive of the group.
DAY 04.
Go to airport early morning. End of tour
Price:
Quota in a group 6people
Price includes: entrance the locations, Meals (and alcoholic drinks), Hotel, car rental, and boat.
Price excludes: personal expenses, flight tickets, and Tipping guide.
For more information: centralkalimantan@indonesia-tourism.com