Sine Beach
---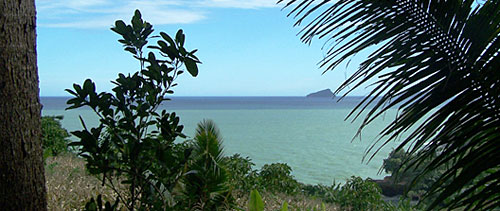 Not far from Popoh beach, there is a tourism beach that has already to welcome the visitors. It is Sine beach tourism, which located in Sine sub-village, Kalibatur village, Kalidawir district, about 35 km to east side of Tulungagung city. Sine is a beach that has wide sand, usually used for sun bathing. The visitors who pleasure for sun bathing are not need to go to Bali for having sun bathing, just come here in Sine beach sand, Tulungagung.
Not only that, in bright weather from this beach we can see sun rise directly. The beautiful of sunrise in the sea, is the special characteristic of this beach. So that, many visitors called Sine beach as the Sun Rise beach.
Along south beach in Tulungagung area, there are some beaches to be enjoyed by visitors, such as; Molang beach, Dlodo beach, Brumbun beach and Gerangan beach.